Building Pathways to Healthy Minds is ChildBuilders' comprehensive, collaborative approach to promoting mental health in our community. In addition to our school-based child-facing programs, we offer a webinar series for parents/caregivers and a series for educators and school personnel exploring topics related to children's mental health.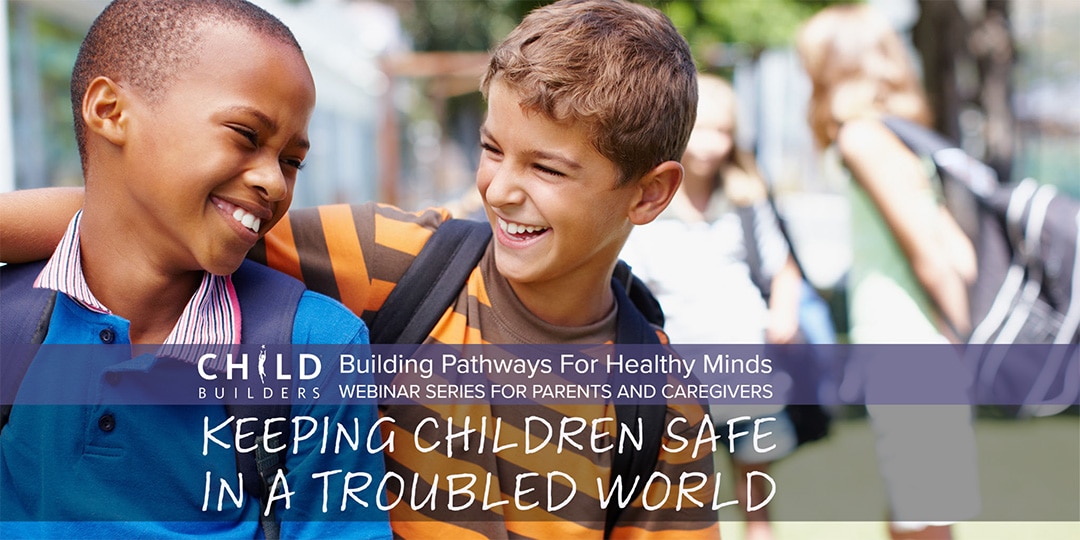 Learn to identify signs and symptoms of abuse and explore ways to keep children safe from abuse & trauma.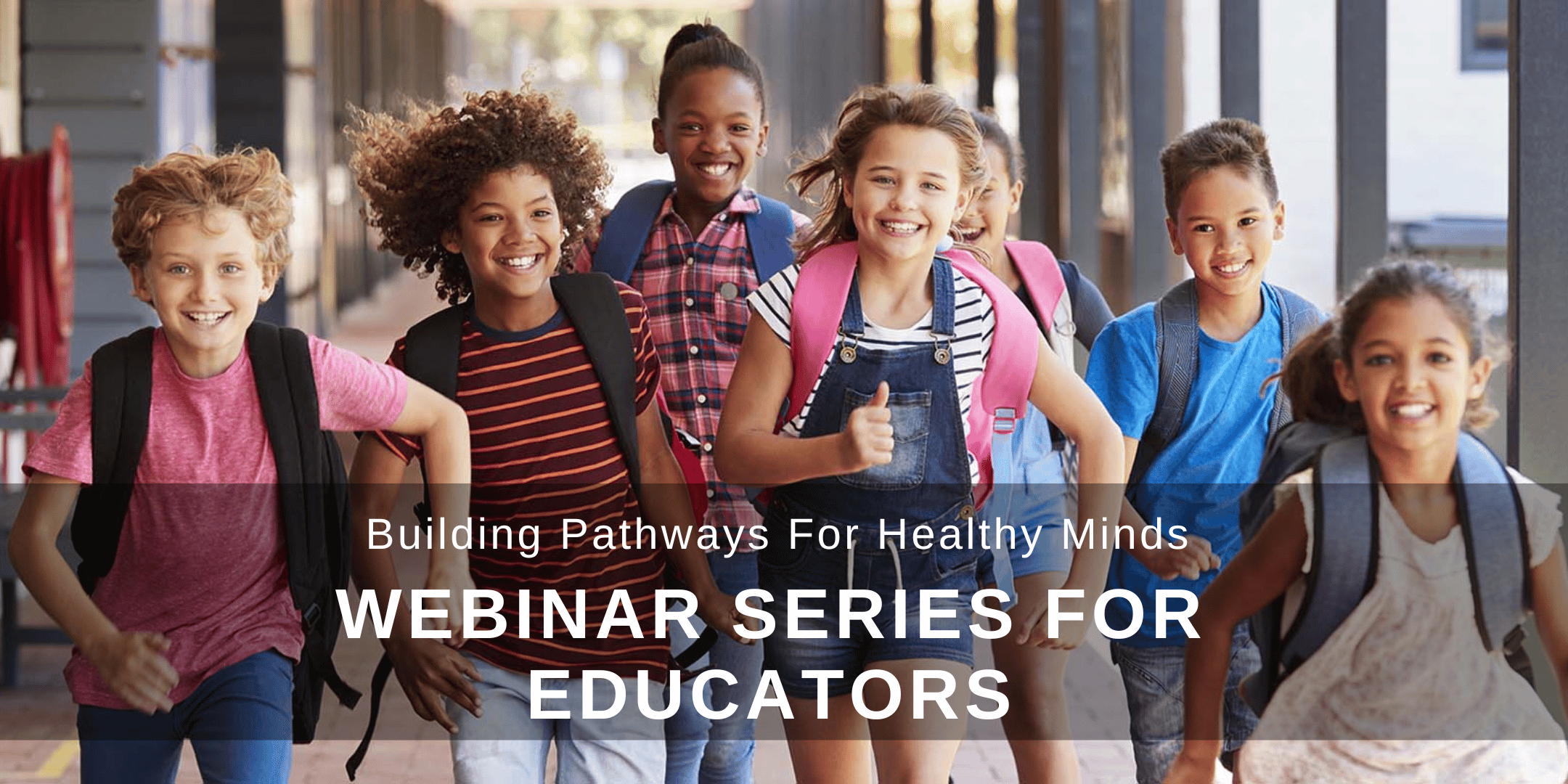 What are Adverse Childhood Experiences (ACE's) and how does trauma impact the developing child?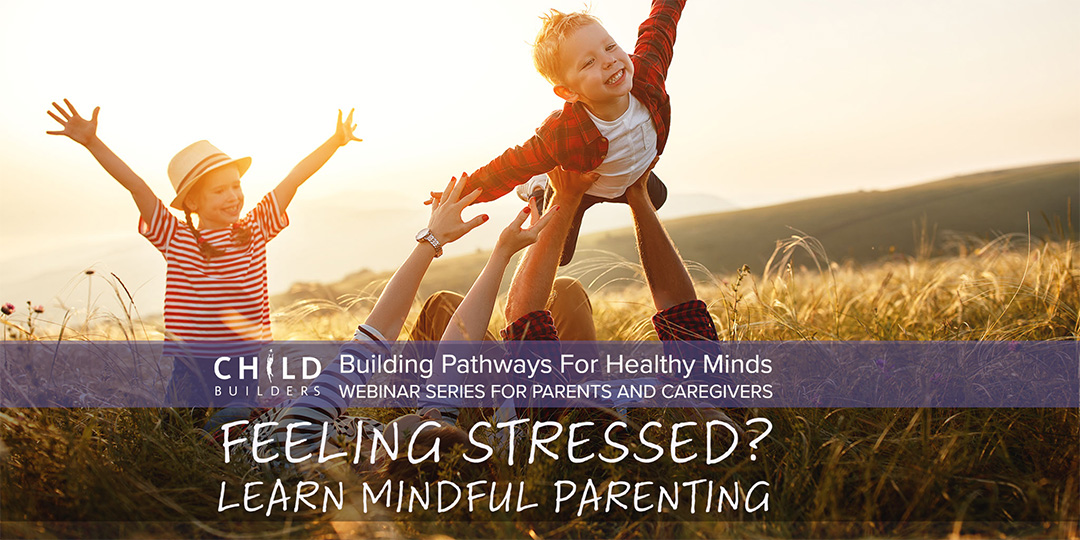 Find a new way to respond to the stress of parenting, calm your mind, and be kinder to yourself and your kids. With Spanish interpretation.