Building Pathways to Healthy Minds is ChildBuilders' comprehensive, collaborative approach to promoting mental health in our community. In addition to our school-based child-facing programs, we offer a webinar series for parents/caregivers and a series for educators and school personnel exploring topics related to children's mental health.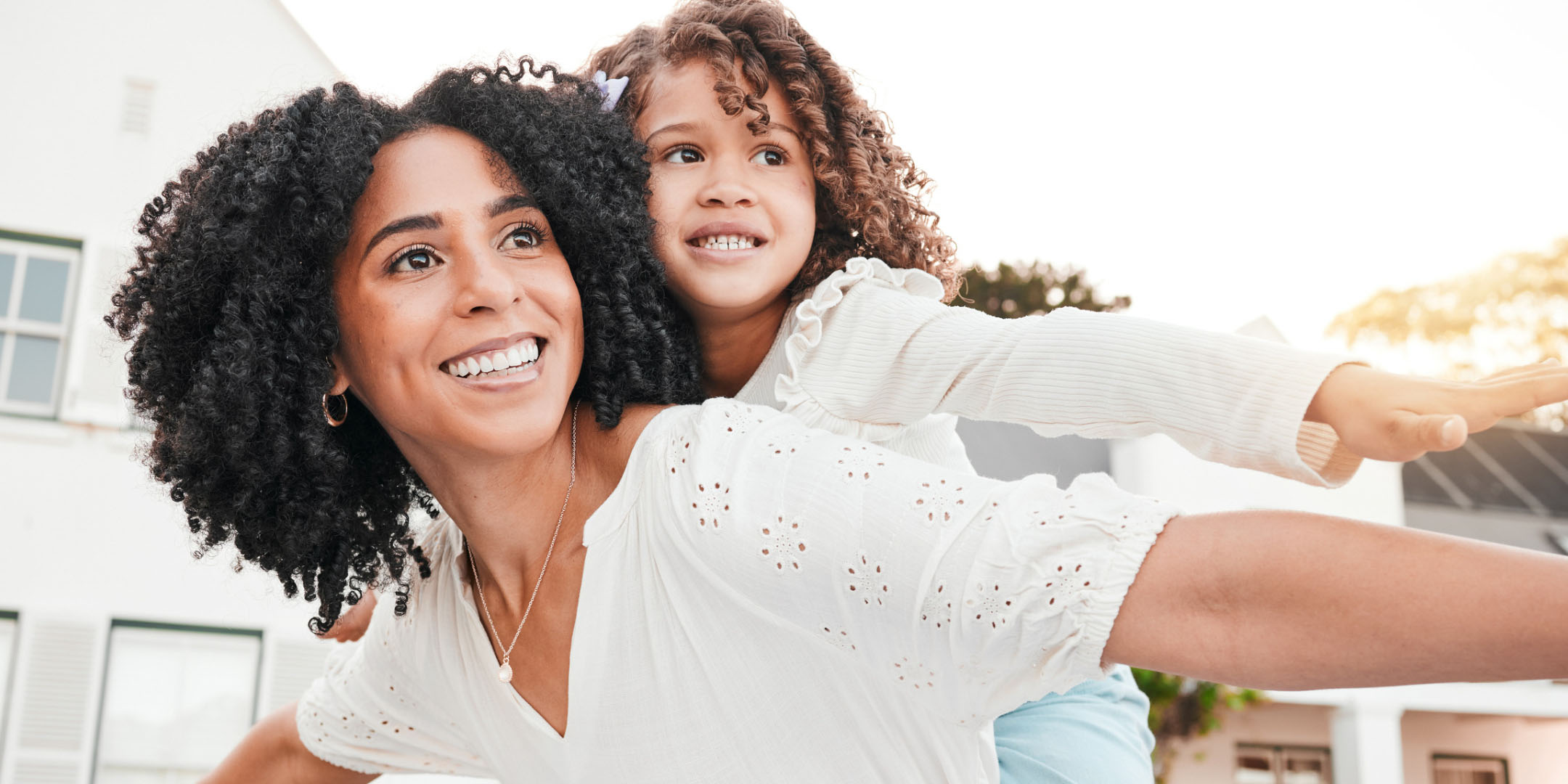 Parenting is about the day-to-day interactions we have with our children that build trust and love. This presentation will focus on connecting with your children while disciplining. Learn to set boundaries and hold children accountable.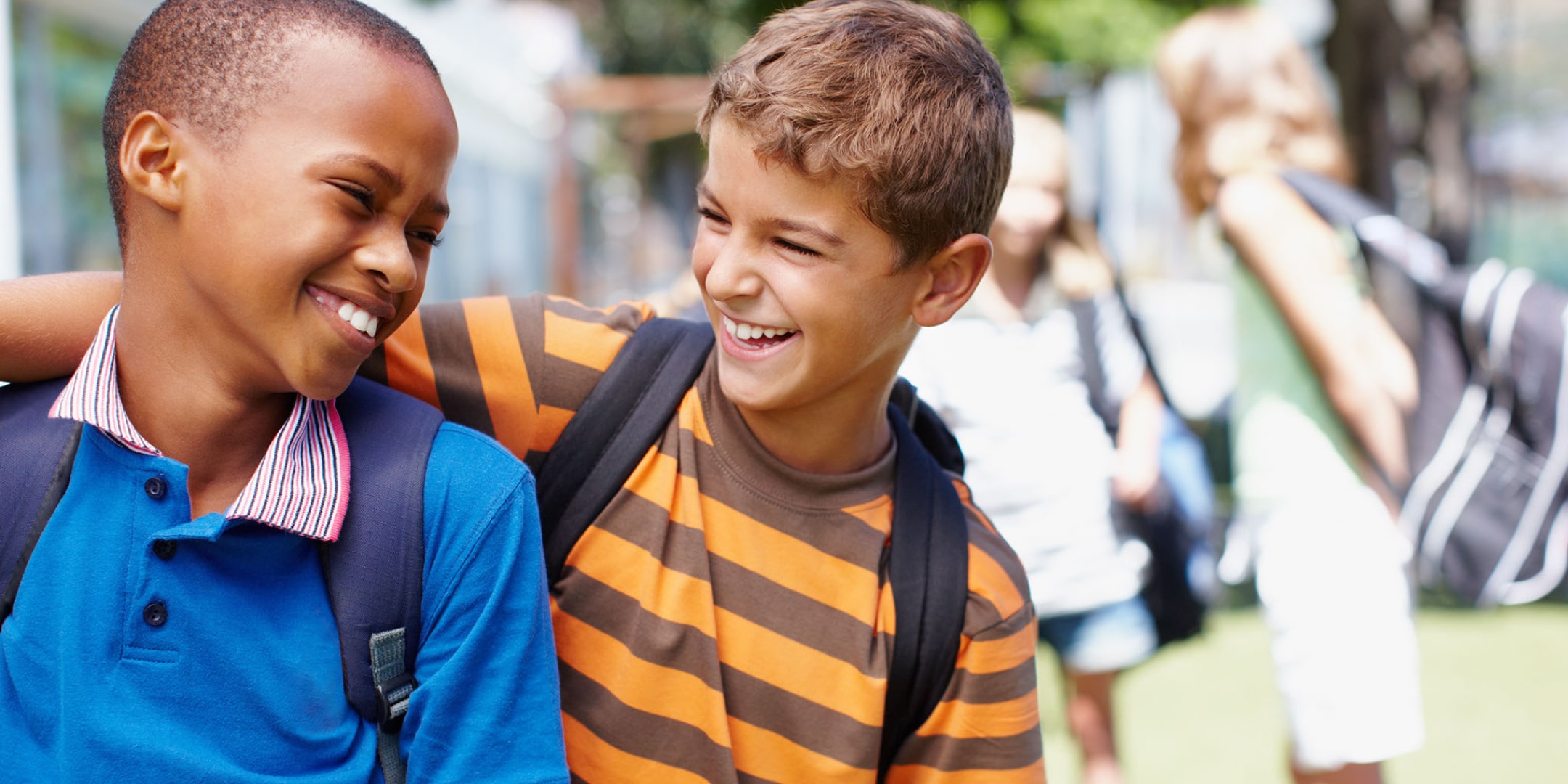 Learn to identify signs and symptoms of abuse and explore ways to keep children safe from abuse & trauma.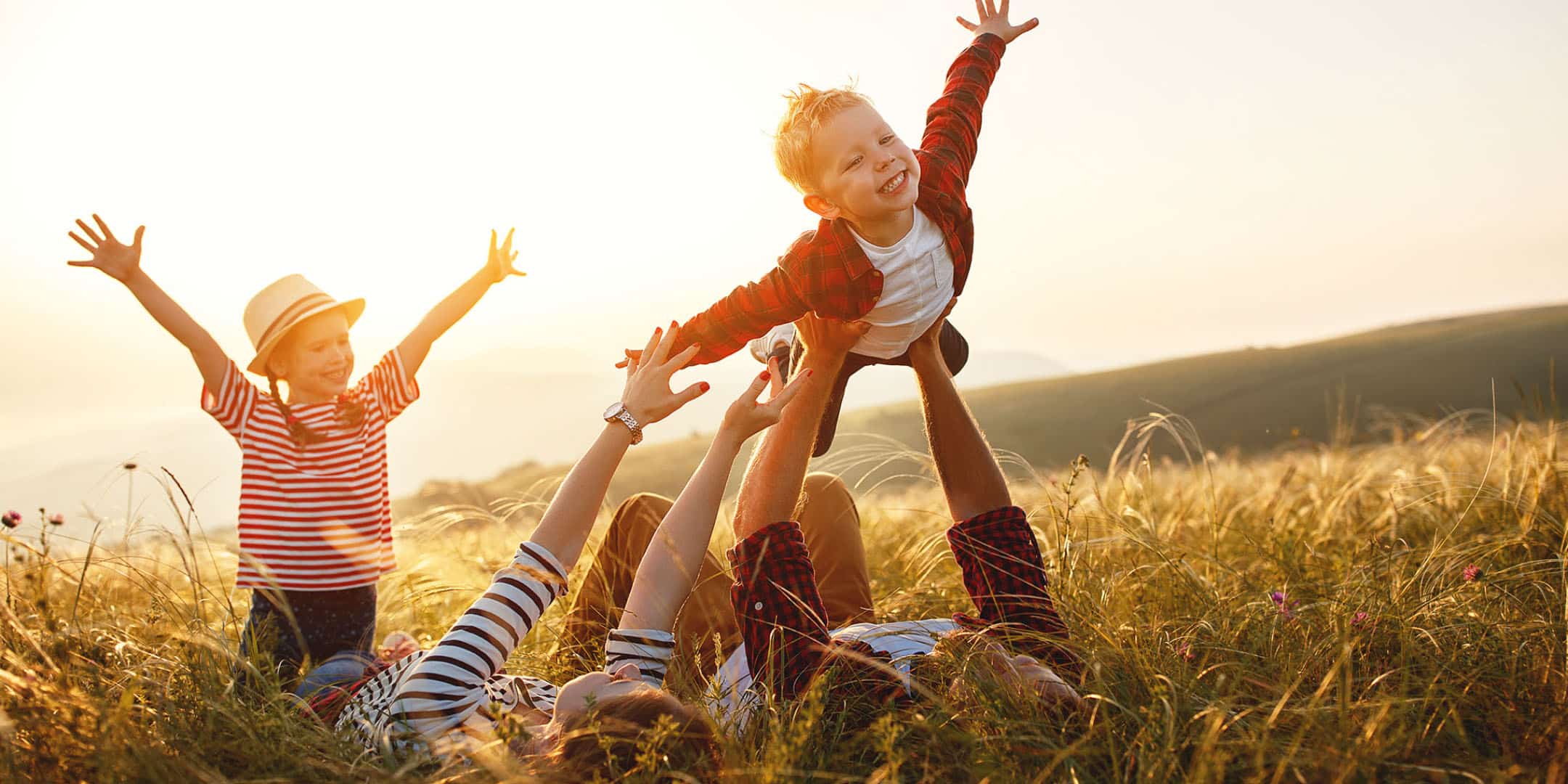 Find a new way to respond to the stress of parenting, calm your mind, and be kinder to yourself and your kids. With Spanish interpretation.