ChildBuilders has been serving the Houston community for over 45 years. Founded in 1974 by a group of child advocates dedicated to improving mental health services for Houston's area children, the core of ChildBuilders' work has evolved from expanding treatment options for children with mental illness to preventing the abuse and trauma that contributes to mental illness in today's youth.
...is to promote mental health and prevent abuse by empowering children, parents, and teachers with assertiveness skills, emotional control, empathy, resilience, and the ability to resolve conflict nonviolently.
We envision a community where all children are respected, nurtured, and protected.
In FY2022, our message reached over 33 thousand children and adults.
ChildBuilders develops and implements primary prevention programs to achieve our mission and realize our vision. Our strategy is informed by extensive research in child abuse prevention, nurturing parenting, and positive school climate. Over many years we have brought our prevention efforts in close alignment with with recommendations from respected institutions in the United States. 
At some  point in their lives, most children will experience adversity, and often these experiences cause trauma (Szalavitz & Perry, 2010).  One of the strongest risk factors for developing a mental illness is trauma. Trauma can negatively affect developing brain structure and function, stress responses, and attachment.
We cannot prevent all childhood adversity. Instead, we arm children with skills that can reduce their risk of trauma, increase their resilience to traumatic events, and increase their awareness of their own rights and responsibilities when it comes or keeping themselves and their communities safe. 
For more information on our guiding principles, please visit the following resources.
Centers for Disease Control and Prevention (2019). Preventing adverse childhood experiences (ACES): Leveraging the best available evidence. Atlanta, GA: National Center for Injury Prevention and Control, Centers for Disease Control and Prevention. Link
Child Welfare Information Gateway. (2020). Protective factors approaches in child welfare. Washington, DC: U.S. Department of Health and Human Services, Administration for Children and Families, Children's Bureau. Link
The Collaborative for Academic, Social, and Emotional Learning (CASEL). https://casel.org/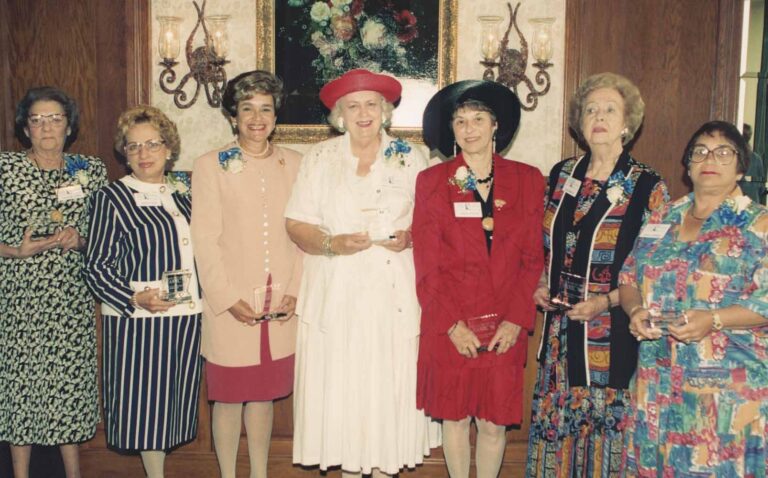 The seven women in this picture came together in 1972 over a hamburger lunch. Their shared concern: Houston was becoming a world-class city but lacked treatment facilities for children with serious mental health disorders. Their concern became a mission as they began to work with local agencies and organizations to mobilize resources to fill this gap. This led to the birth of CAN-DO-IT (Children: Action Now Developing Options in Treatment) in 1974. CAN-DO-IT became a catalyst for merging money, manpower, and facilities to meet the needs of seriously mentally ill children.
Pictured from left to right: Felice "Buzz" Cohen, Angelee Duke, Barbara Henley, Polly Marsters, Muriel Folloder Phillips, Dodie McBride, and Mary Wright.​
Originally known as CAN-DO-IT, ChildBuilders® was founded to help children with severe mental illness find treatment options in Houston. ​
CAN-DO-IT funds the first children's mental health residential treatment facility in Houston - Bayou Place at Depelchin Children's Center.
Parents Under Construction™ is created to teach children today the parenting skills they will need in the future.
ChildBuilders® becomes the official name of the organization.
Stand Strong • Stay Safe® is created to empower children to recognize abuse, set healthy boundaries, act assertively, and get help.
Build to Nurture™ is created to prepare children to become caring, nurturing, and contributing members of their families and communities.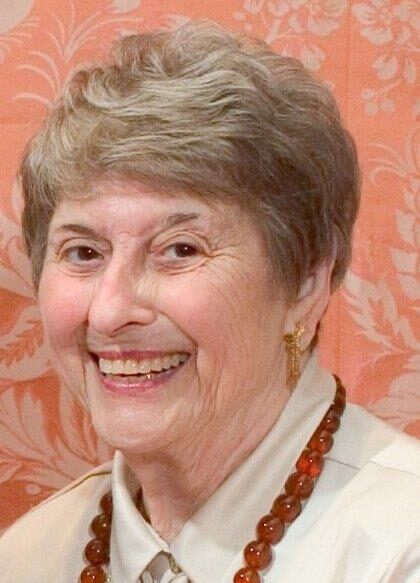 Remembering Muriel Folloder Phillips,
Our Founding Mother and
Continuing Inspiration
As the mother of a child with serious mental health needs, Muriel was determined to establish a treatment facility in Houston so her son could helped locally. An idea that started over a hamburger lunch became CAN-DO-IT (now ChildBuilders), and Muriel was the driving force behind it. She remained deeply involved with the organization until her death in 2016 at the age of 94. Among her many contributions to the organization were leading fundraising efforts, recruiting board and staff members, championing programs, and advocating for children at the state legislature. Not a day went by that Muriel didn't call ChildBuilders staff to make a suggestion or offer to help.
Beloved by the Houston community, she received many humanitarian awards for her achievements on behalf of children with mental health needs. Those who were fortunate to know her will always remember the sparkle in her eye, her strength in conviction, her compassion for those less fortunate, her passion, and her fearlessness in speaking out for children. Years ago, Muriel had hamburger necklaces made for her and the other founders. When she passed away, the hamburger necklace was buried with her. The world is a better place because she was here.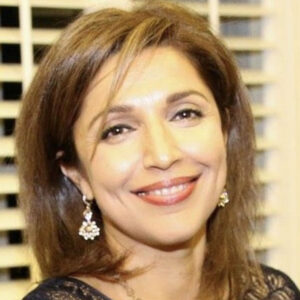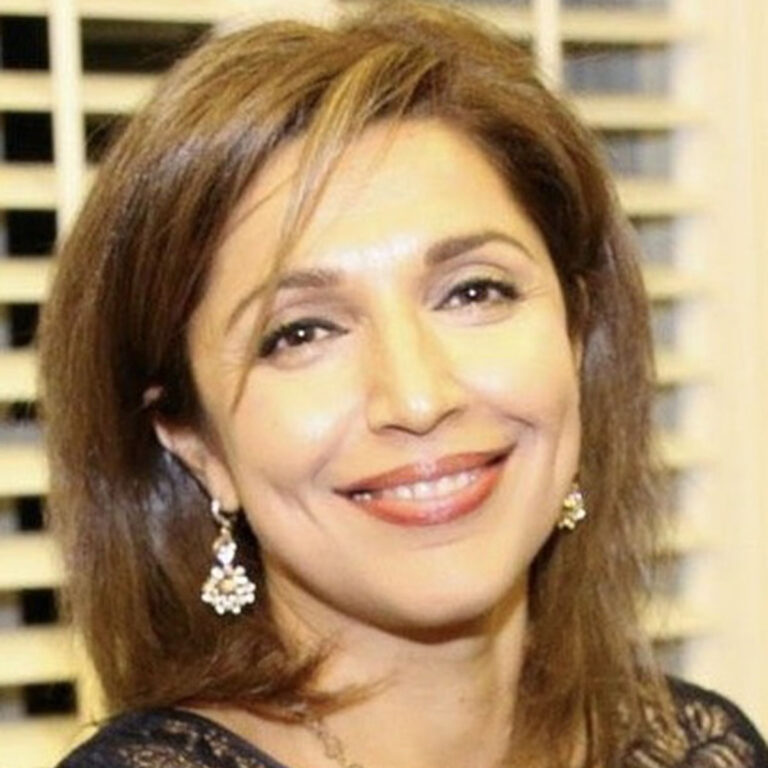 Amanda stepped into the role of Executive Director of ChildBuilders in 2017 after 10 years of service to the organization. Her public health background provides an ideal perspective from which to improve community mental health.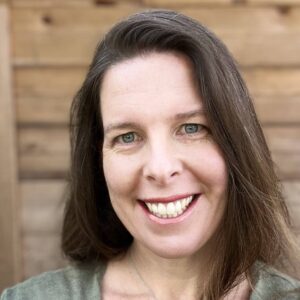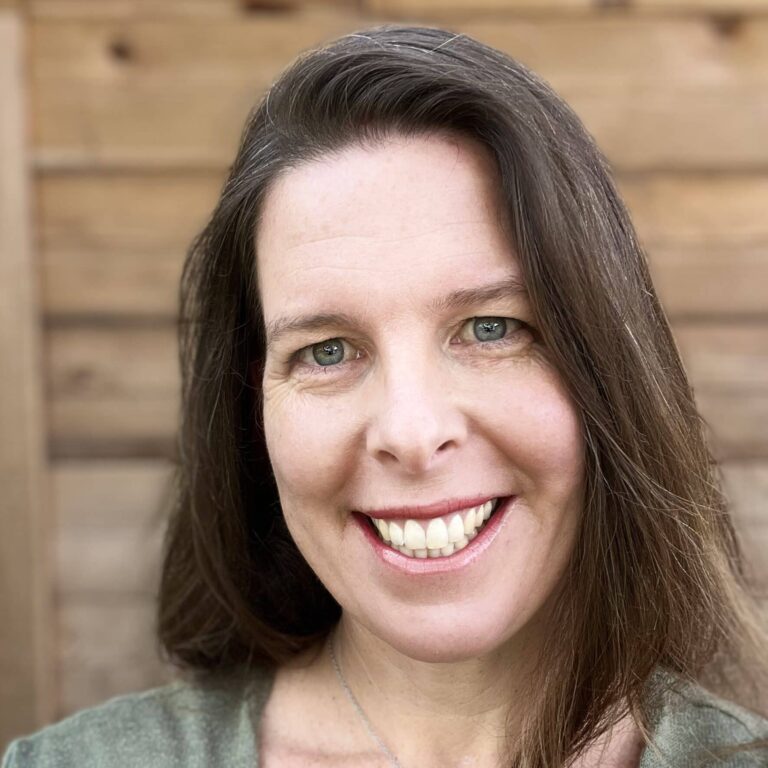 Director of Program Services
Gretchen joined ChildBuilders as a social work intern in 2008 after nearly 10 years in public education. She is dedicated to developing innovative approaches to preventing violence and abuse.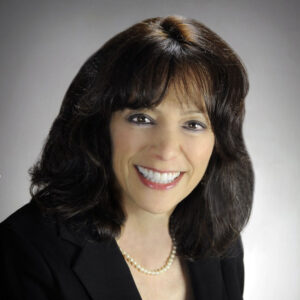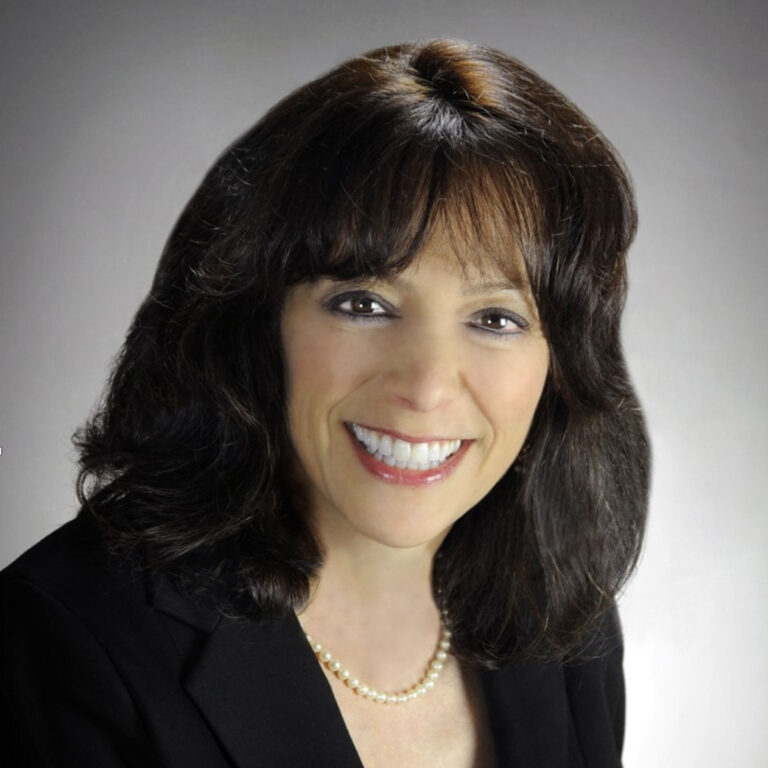 Janet is a licensed professional counselor, marriage and family therapist, and play therapist. Her dedication to ChildBuilders' mission and vision has spanned three decades.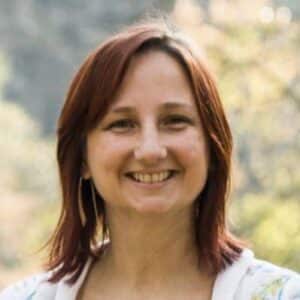 Priscilla holds graduate and undergraduate degrees from Houston Christian University in Elementary Education and Curriculum and Instruction. She joined ChildBuilders in 2014.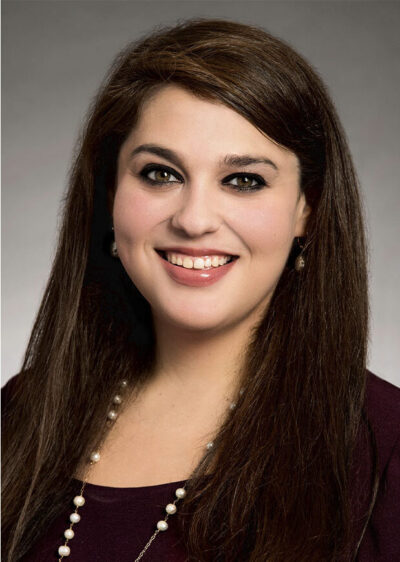 Lia Vallone
President
Spindletop Community Impact Partners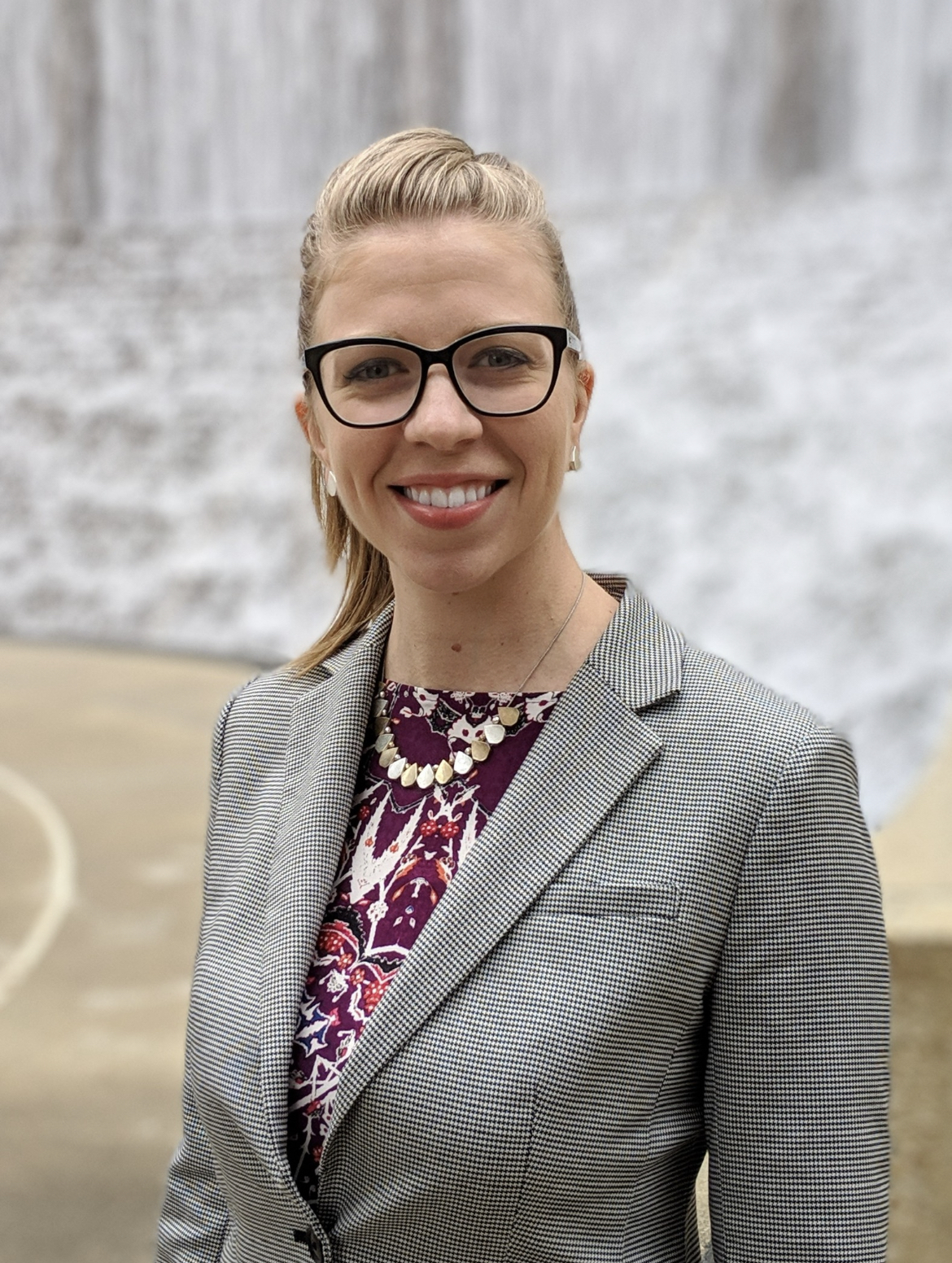 Missie Hills
Vice President
Williams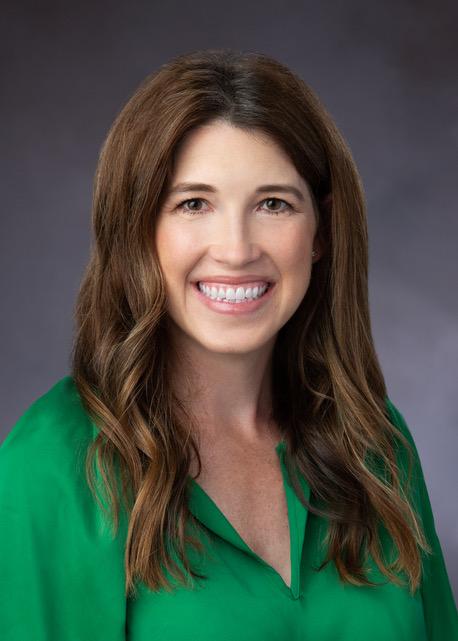 Melissa Schuck
Treasurer
Quantum Energy Partners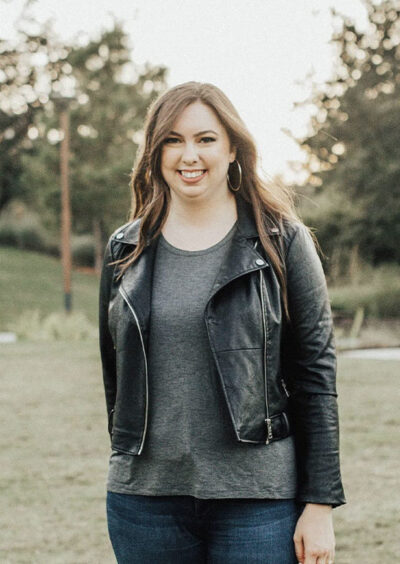 Katie Stewart Anchondo
Secretary
New Hope Housing, Inc.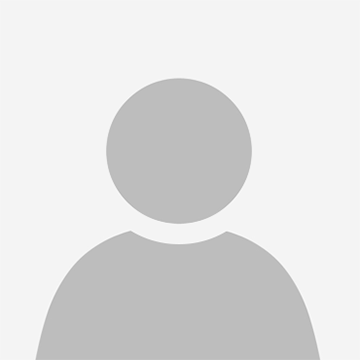 Abdalla Ali
Board Member
Coefficient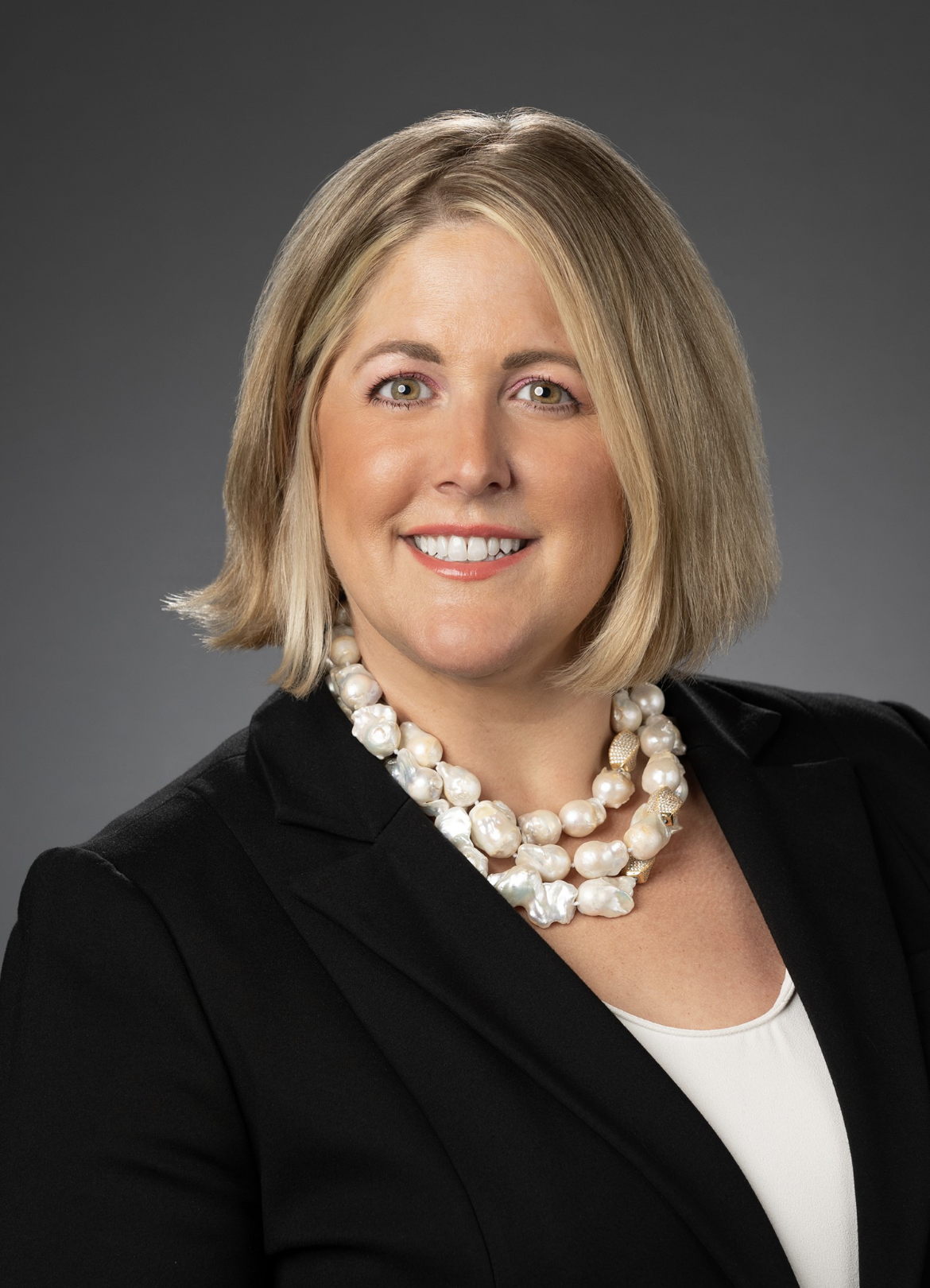 Jennifer Kilgore
Board Member
First Community Credit Union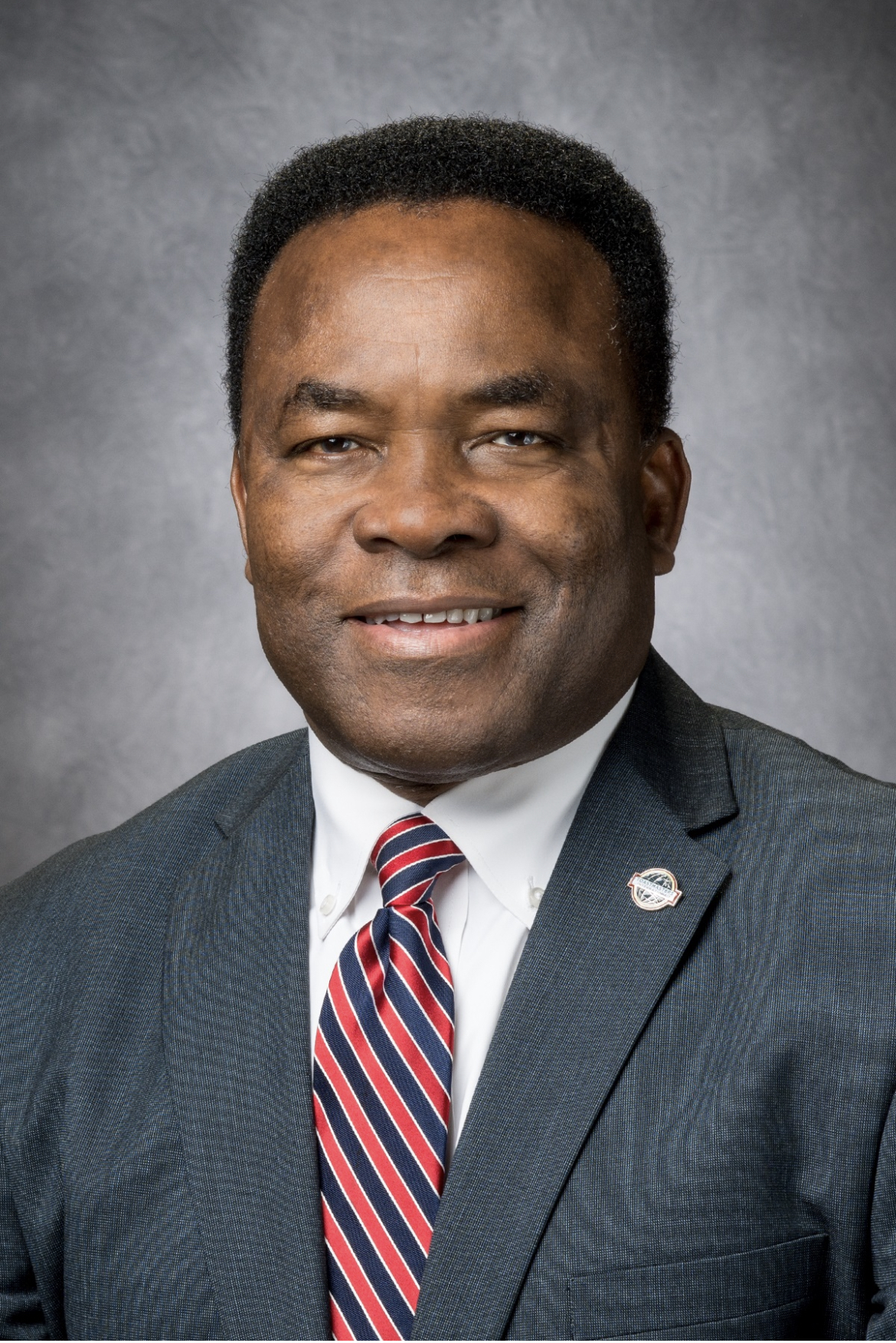 John Ntagha
Board Member
MD Anderson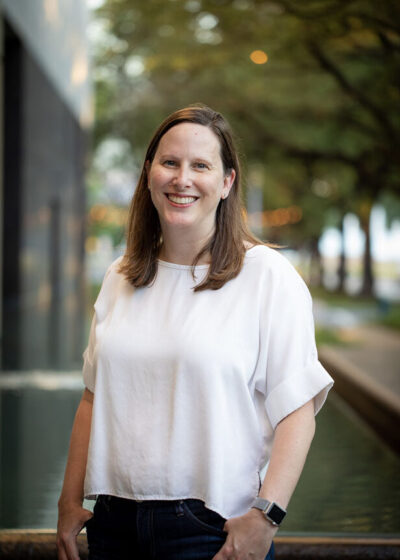 Liz Palmer
Board Member
The Texas Wine School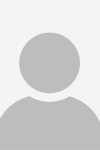 Juanita Parker
Board Member
Williams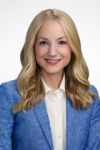 Tamra Wilkerson
Board Member
The Junior Leage of Houston, OBR
Sheila Aron
Darlene Aust
Meredith Carr
Nancy DeWalch
Myrna Engler, LCSW
Ellen Gaber
Chris Greeley, MD
Robert W. Guynn, MD
Joyce Haufrect
Fernando Isart, MD, FAAP
Keith Jaasma
James W. Lomax, MD
Debbie Martinez
Dorothy F. Matthews, Ph.D.
Evelyn Miro
Linda Murphy
Jeff Nash
Imogen Papadopoulos, JD
Chuck Pflueger
Janet Pozmantier, MS, LPC
Jan Redford, Ph.D.
Bryon A. Rice
Barbara Samuels, Ed.D.
Kelli Tonn
John L. Tribo
Alan Woodbury, CPA
"I believe that your program will save so many lives and will resonate for generations of families to come. It is a noble work…."
"…The students in many classrooms began to use language like, 'Stop, I don't like that,' and treating each other with more kindness when the teachers reinforced the lessons."
"We actually had a kindergartner share that another six y/o touched him inappropriately and we were able to handle this with his family."
"A first grader disclosed sexual abuse using the verbiage that was taught in the program."
One of the strengths of the program is teaching appropriate boundaries, how feelings affect others, engaging with neutral presenter.
"I hear positive feedback from parents who report that they hear their children using the assertive, empathetic language and applying the strategies with siblings and on play dates."
…To me, this is a key in helping our students find and create meaning in their lives, and of course to create good future parents…
…My students' young lives are marred by loss: divorce, abuse, drugs and alcohol. ChildBuilders' courses help me mend their hearts, create hope, and instill values and goals, so they can determine their own destiny.…
"If you never tell someone [about the abuse], they're going to keep on doing it. That's why I could tell my principal or my mom or my teacher."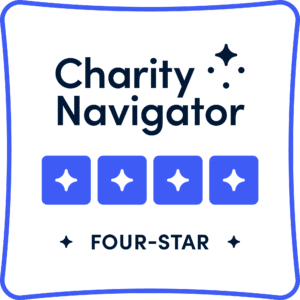 Houston – ChildBuilders is proud to announce that its strong financial health and ongoing accountability and transparency has earned a Four-Star Rating from Charity Navigator.