Partnership with Fort Bend ISD
ChildBuilders has partnered for many years with Fort Bend ISD. Our programs are currently available at no cost to the Fort Bend ISD community thanks to the support of The George Foundation. Fort Bend ISD counselors have played a significant role in the development and evaluation of our Safety Education / Child Abuse Prevention programs. Our goal for this school district is to serve 35,000 children, educators, and parents; over 10% will be served in Fort Bend County. We are grateful for the opportunity to present our programs to the community. Below please read about Stand Strong • Stay Safe and Building Pathways to Healthy Minds.
ChildBuilders' Approach to Keeping Children Safe
We have been serving the Houston community since 1974. Our mission is to promote mental health and prevent abuse by empowering children, parents, and teachers with assertiveness skills, emotional control, empathy, resilience, and the ability to resolve conflict nonviolently.
ChildBuilders envisions a community where all children are respected, nurtured, and protected.
"I believe that your program will save so many lives and will resonate for generations of families to come. It is a noble work…."
"…The students in many classrooms began to use language like, 'Stop, I don't like that,' and treating each other with more kindness when the teachers reinforced the lessons."
"We actually had a kindergartner share that another six y/o touched him inappropriately and we were able to handle this with his family."
"A first grader disclosed sexual abuse using the verbiage that was taught in the program."
"I hear positive feedback from parents who report that they hear their children using the assertive, empathetic language and applying the strategies with siblings and on play dates."
…My students' young lives are marred by loss: divorce, abuse, drugs and alcohol. ChildBuilders' courses help me mend their hearts, create hope, and instill values and goals, so they can determine their own destiny.…
"If you never tell someone [about the abuse], they're going to keep on doing it. That's why I could tell my principal or my mom or my teacher."
"I really appreciated using the puppets in the lower grades. It was a safe and responsible way to present the information. I also received feedback from the parents that confirmed that the students understood and shared what they learned. I plan to use it again."
"Students used the language and skills in role-plays and on campus. This program contributes to a positive sense of school community."
Stand Strong • Stay Safe "created conversation about students' relationships with friends and family. The students can now verbalize their emotions and dislikes to their friends and to me."
"Students have improved self-esteem and skills to speak out when they don't feel safe or respected."
Stand Strong • Stay Safe
Early Childhood
Lesson 1: Assertiveness
This video version of the first lesson of the Early Childhood curriculum was recorded for use during presenter training. While there is more interaction with children during a classroom presentation, this is a good representation of the scripted program.
Stand Strong • Stay Safe
Elementary
Lesson 1: Be Assertive
This collection of four short videos was developed for educators working remotely during Covid to offer virtual instruction in the Stand Strong • Stay Safe basic skills. You can navigate using the arrows in the box in the top left, or watch the videos in sequence one after the other.
Building Pathways to Healthy Minds - Webinar Series
Building Pathways to Health Minds Webinar series is designed to support mentally healthy parenting, caregiving, and teaching practices throughout our communities. ChildBuilders regularly hosts a series for parents/caregivers and a series for educators/school personnel in an interactive format on Zoom. Our current calendar can be found at our Events page, or by following us at Eventbrite. Detailed information including objectives and outcomes for each webinar in our series can be viewed in our Catalog. Listed here are the give Parent Webinars in our series. Click on each to find a description, recordings in English and Spanish, and supplemental materials as applicable.
Upcoming Webinars for Parents, Caregivers, and Educators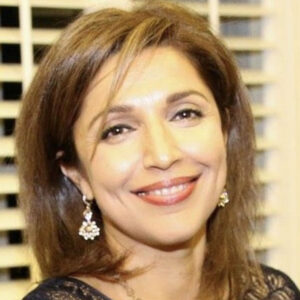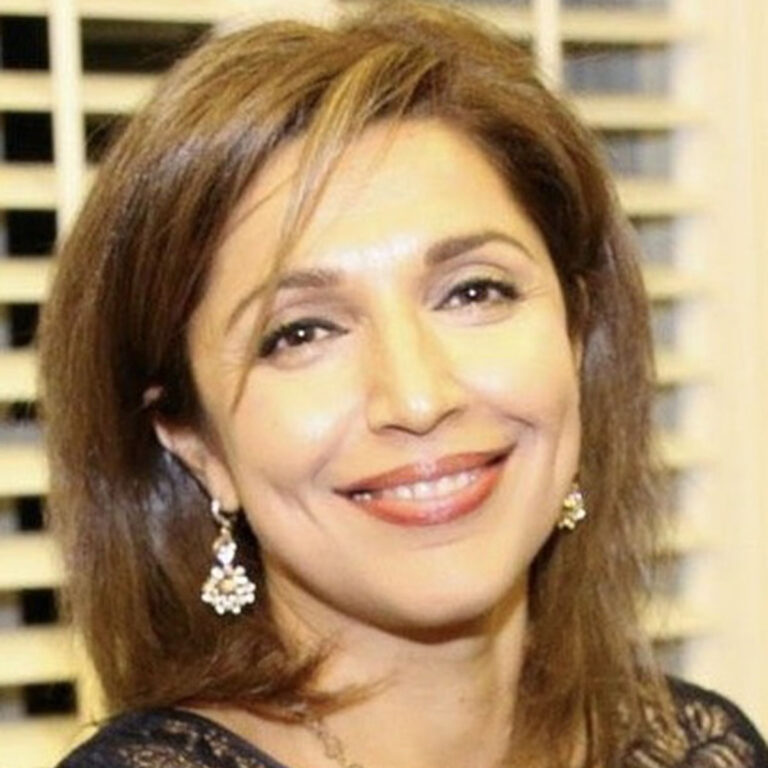 Amanda stepped into the role of Executive Director of ChildBuilders in 2017 after 10 years of service to the organization. Her public health background provides an ideal perspective from which to improve community mental health.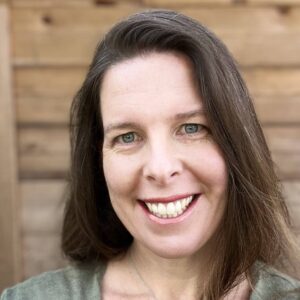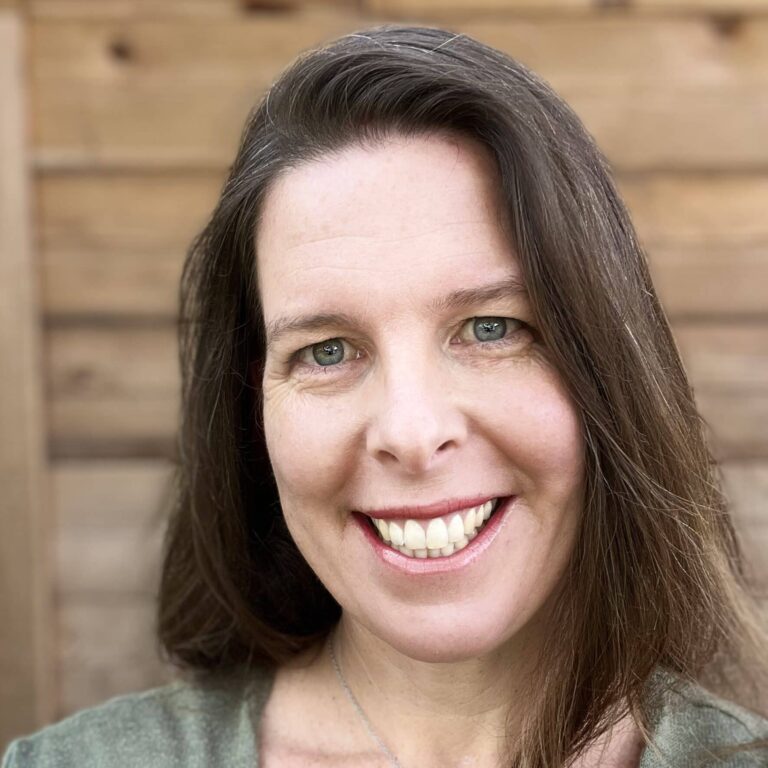 Director of Program Services
Gretchen joined ChildBuilders as a social work intern in 2008 after nearly 10 years in public education. She is dedicated to developing innovative approaches to preventing violence and abuse.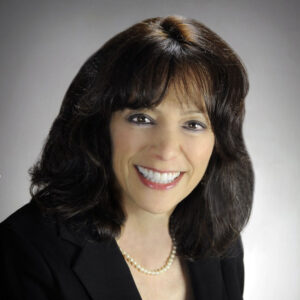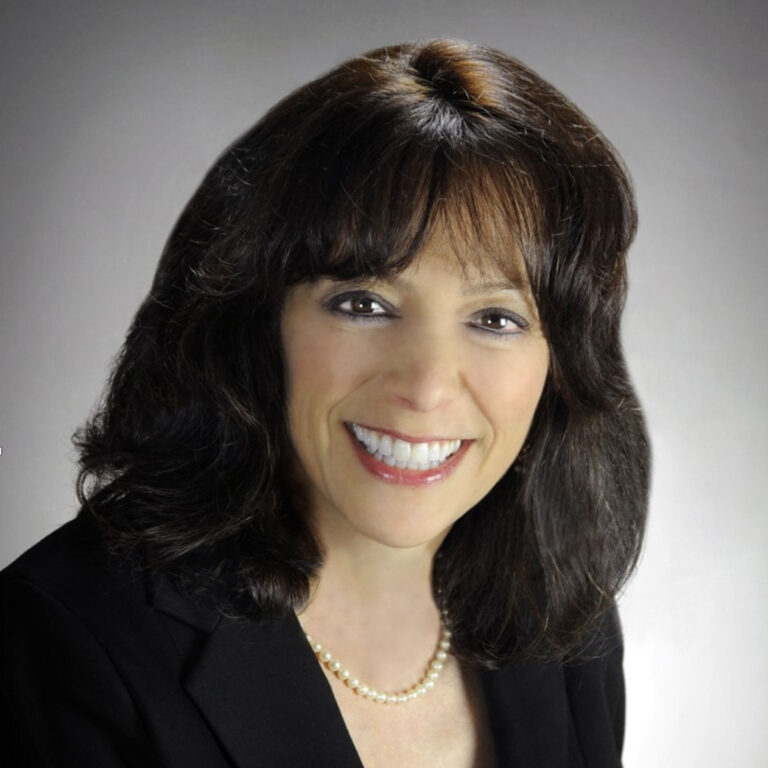 Janet is a licensed professional counselor, marriage and family therapist, and play therapist. Her dedication to ChildBuilders' mission and vision has spanned three decades.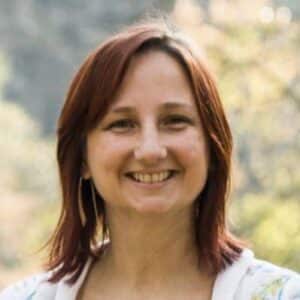 Priscilla holds graduate and undergraduate degrees from Houston Christian University in Elementary Education and Curriculum and Instruction. She joined ChildBuilders in 2014.