Our mission is to

promote mental health and prevent abuse

by
empowering children, parents, and teachers with assertiveness skills, emotional control, empathy, resilience, and the ability to resolve conflict non-violently.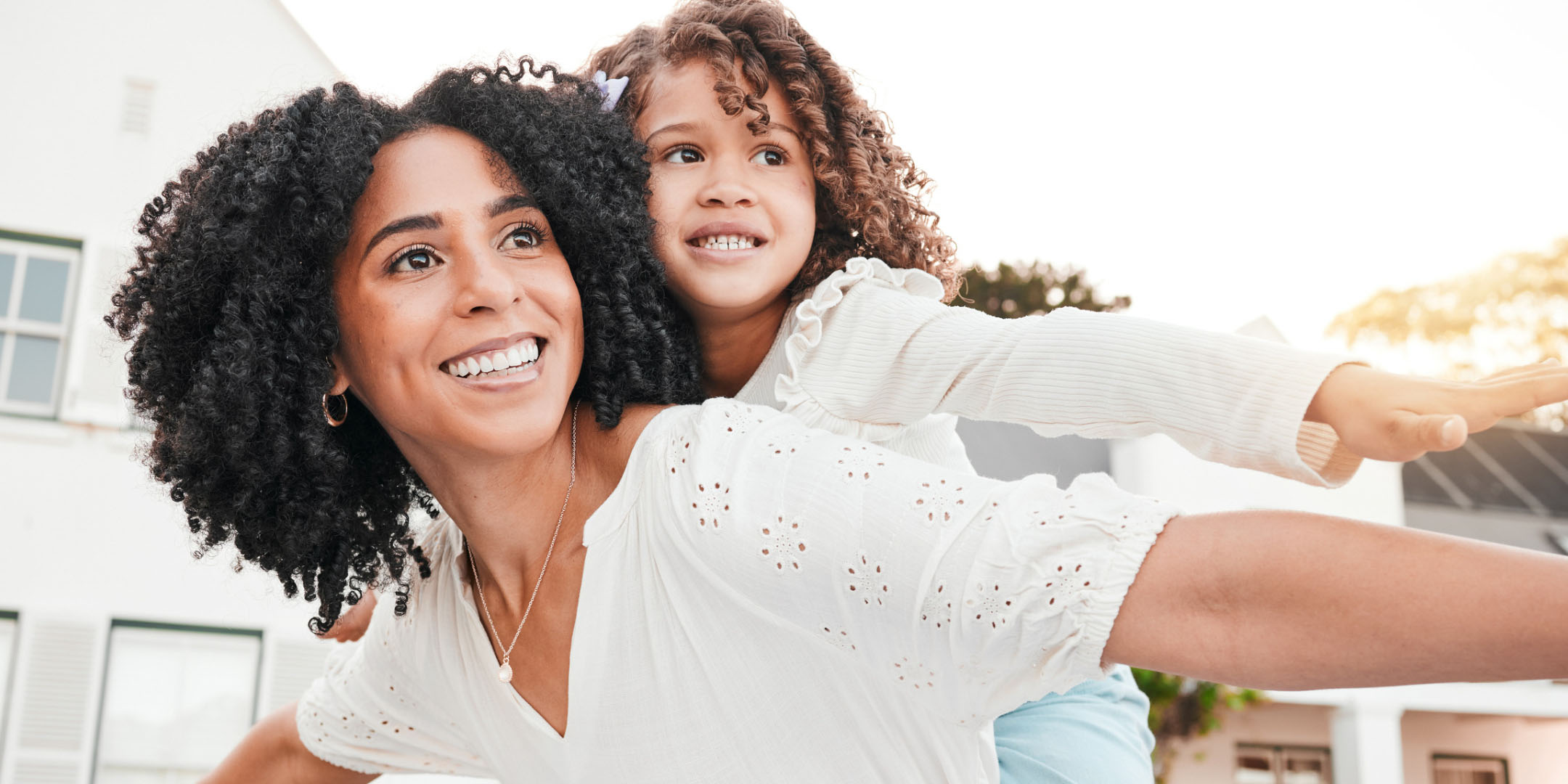 Parenting is about the day-to-day interactions we have with our children that build trust and love. This presentation will focus on connecting with your children while disciplining. Learn to set boundaries and hold children accountable.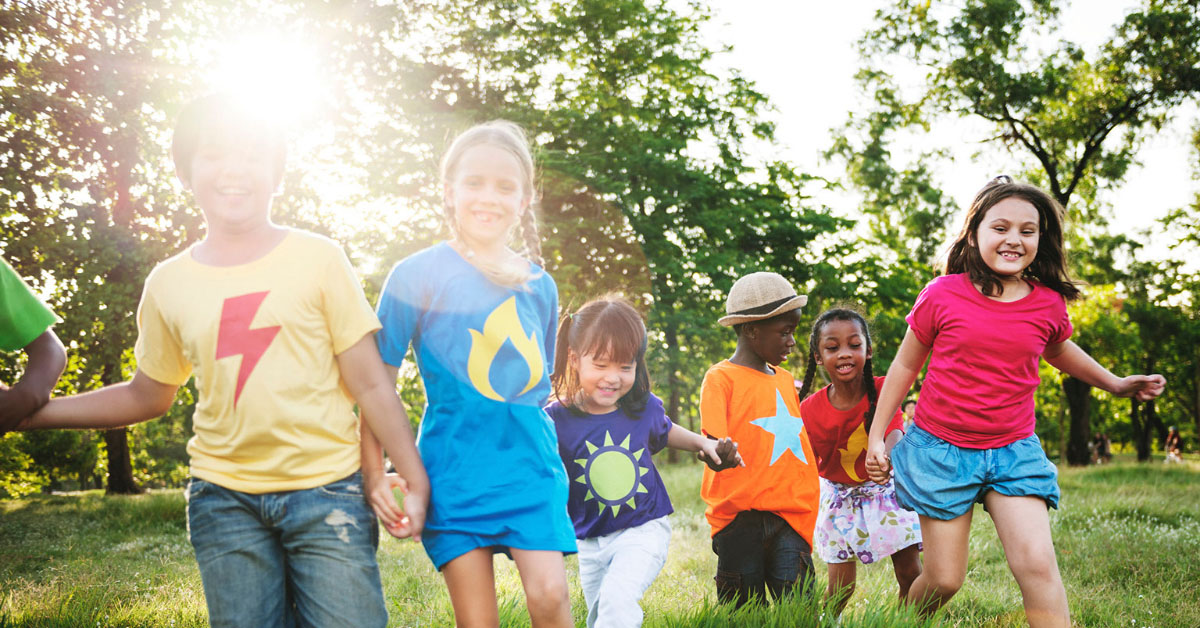 What are Adverse Childhood Experiences (ACE's) and how does trauma impact the developing child?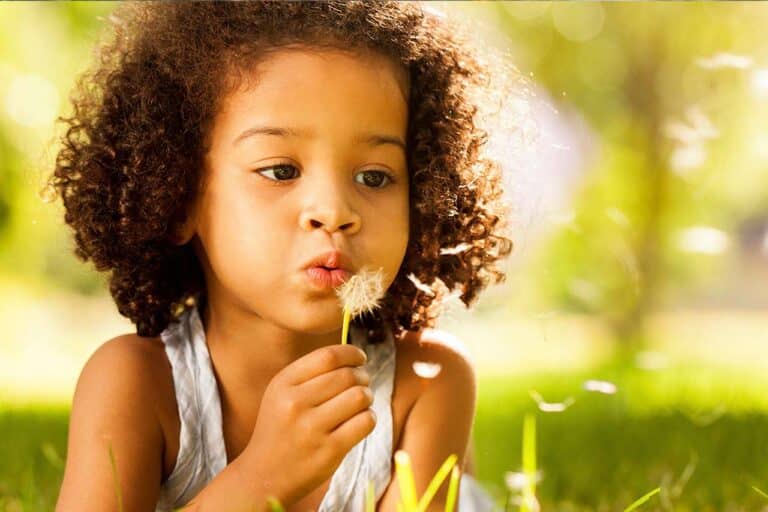 An overview of ChildBuilders' programs for Elementary-level students includes curriculum, training, parent workshops, and Professional Development.
In 2021-2022,
ChildBuilders served:
Fiscal Year 2022, July-June
Foundation Support
Albert & Ethel Herzstein Foundation • The Brodsky Foundation
The Cameron Foundation • The Powell Foundation
The Edith & Robert Zinn Foundation
The Esther Friedman Family Foundation
DiPortanova Foundation • Frankel Family Foundation
The George Foundation
George and Mary Josephine Hamman Foundation
Harris County Hospital District Foundation
Herman H. Fleishman Foundation
Leslie L. Alexander Foundation • The Powell Foundation
Corporate Support
Bank of America Matching Program
CAF America
H-E-B
Insperity
Monarch Real Estate Group
First Community Credit Union
TPC Group
Individual Giving
Lauren Alarcon • Sheila Aron • Maggie Bartram • Dorothy Bates • Jeffrey Bates • Francine Beckman • Mary Bicknell • Gail & Roger Ide • Marty Buck • Gloria Cooke • Jean Davis • Ivy Dolf • George Dolson • Jeff Duester • Alan Feiveson • George & Carol Ford • Jan Fuerst • Jamie Goeres • Edgar  Gomez • Dr. Robert Guynn • Missie Hills • Ali & Austin Hoffman • Fernando Isart • Jennifer Kilgore • Elissa Kirkham • Gretchen & Jeff Lash • Joel Levine • CaNeechia Mack • Debbie Martinez • Alicia R. Mattison • William McCullough • Evelyn Cantorna Miro • Virginia Mithoff • Jeff Nash • William D. & Mary Nash • Audrey Nath • Joyce Nimetz • John Ntagha • Liz Palmer • Adrianne Poyet-Smith • Janet Pozmantier • Jeanine Reno • Michelle Sacks • Cy Sanders • Melissa Schuck • John Simon • Katie Stewart Anchondo • Steven Tesney • Dennis Thankachan • Lia Vallone • Donald Wheeler • Evelyn Wisenberg
Organization Support
Brighter Funds
Carbaugh Family Fund
The Chapelwood Foundation
Charity Guild of Catholic Women
Kappa Delta Alumnae
Memorial Drive Presbyterian Church
Spindletop Community Impact Partners
DJ AK | Sheila Aron | Jean Davis | Kermit Eisenhut | Mady & Ken Kades | Jennifer KiIlgore | Jeff Nash | Lia Vallone