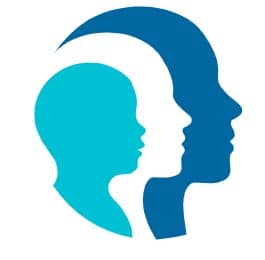 Post-traumatic stress disorder (PTSD) is a mental health condition that can affect kids who have experienced something very upsetting.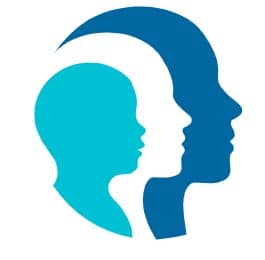 You will find tips broken down into a range of ages and experiences, and information about what to say, who should say it, what to look out for and how to help.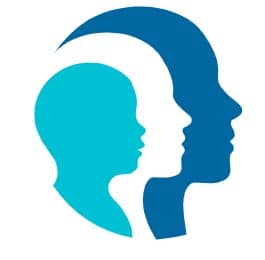 In the wake of a traumatic event, your comfort, support and reassurance can make children feel safe, help them manage their fears, guide them through their grief, and help them recover in a healthy way. This guide offers simple tips on what to expect, what to do and what to look out for.