In this workshop, professionals will learn how to get help for children, recognize the signs of abuse, be aware of the reporting laws, and know what to do when a child makes an outcry.

What are Adverse Childhood Experiences (ACE's) and how does trauma impact the developing child? How does trauma "show up" in classroom behavior? And what works to help students who have experienced grief and adversity?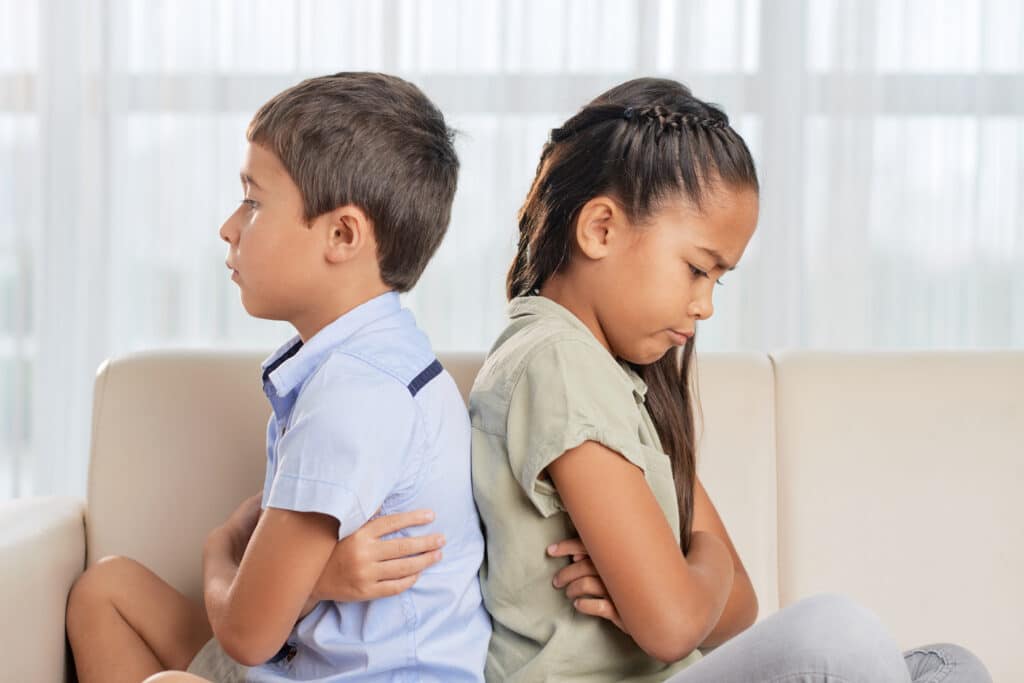 In this interactive workshop, participants learn about signs and symptoms of mental health concerns in youth and 3 strategies for helping students who may be developing mental health issues.